Solutions
Crop delivers customers various solution types within marketing technology. Our goal is to deliver an effective approach specifically fitting the customer's needs for driving growth. Some of the most popular and effective solutions are listed here.
Nurture Programs
Nurture programs are time flexible systems of messaging delivery which adapt to user input. Nurture programs are often used to "educate" prospective buyers based on their interest. Common applications are email series which can be built to adapt to engagement and segment prospects.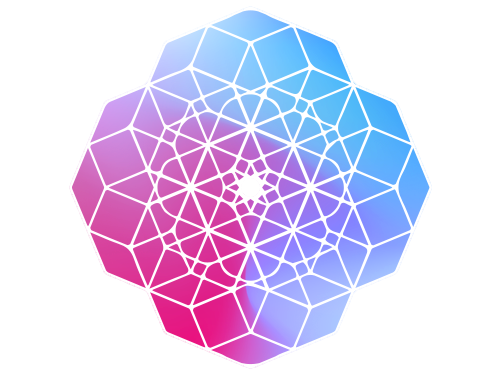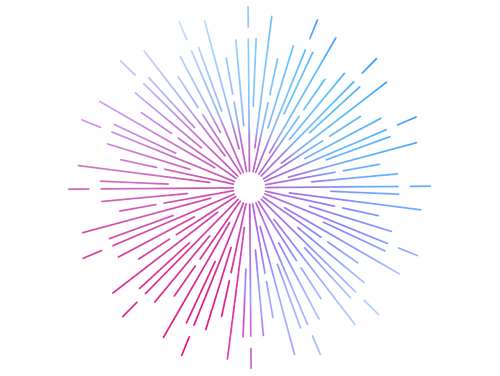 Online Events
Online events are fundamental tools in customer interaction. We facilitate events, either as uniques or components of martech programs, driving event data to the CRM . Crop helps with timings, registration promotion, metrics and marketing sync with platforms including On24, Webex and Gotomeeting.
Email Marketing Programs
Email marketing programs are a great way to generate long tail customer interaction. Scoring engagement with emails and newsletters allows us to build detail into a customer profile. This includes topical or "areas of interest" mapping for lead scoring.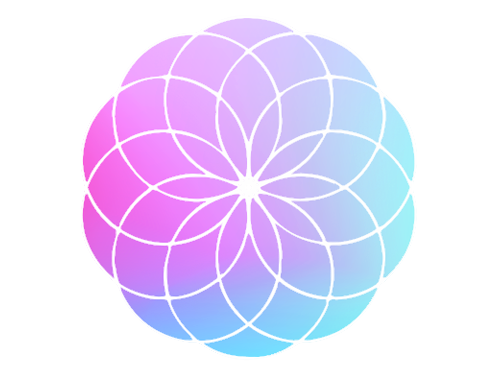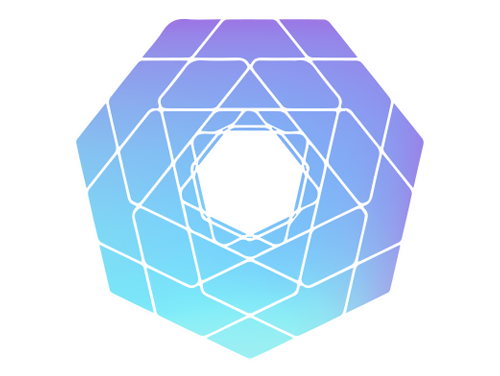 Sales Enablement
Sales enablement is the process of providing the sales organization with the information, content, and online tools that help sales people sell more effectively. The foundation of sales enablement is to provide sales people with tools needed to engage throughout the buying process.
Search Engine Marketing
Search engine marketing is the creation and delivery of ads on search engine based online properties. These ads are shown on both "organic" searches and display networks, owned by search engines such as Google. The key benefits of search engine marketing come from ROI and placement intelligence. Ads can be programmatically tweaked to fit only specific types of online users and measured for efficacy. When building traffic to online locations, a search strategy is one of the most important components for delivering inbound visitors looking for your services or products. Crop helps design, implement and run search engine programs in a variety of sizes.